Six Core Needs - Overview & Recap - NLP Matters, Episode #009
We learned about the Six Core Needs Model, that was developed by Tony Robbins, as a simple and clear structure that reveals one of the most profound unconscious driving forces to human behaviour.
The Six Core Needs are certainty, variety, significance, love and connection, growth, and contribution.
In this episode, we're going to explore how they all play together in our lives and in the lives of the people around us. 
Listen to the podcast to learn more.
Listen to the Podcast
Here are some key takeaways from this episode:
Understanding the six core human needs gives us a lot of insights into one of the key drivers of human behaviour. We begin to understand how we can motivate ourselves by aligning the ways, strategies, or the behaviors we use to meet our six core needs with our goals, our aspirations, and designing the type of life that we want to have.
The Six Core Needs are needs that must be met. They are not wants or nice-to-haves. The only choice we have is whether we meet them resourcefully or unresourcefully.
Meeting these needs unresourcefully means that you are meeting them in a way that is attainable but not sustainable. It's not aligned with who you want to be or how you want your life to be. It may even be destructive.
Meeting these needs resourcefully means that it totally aligns with your overall goals or your ambitions or your dreams for your life. It also aligns with who you believe you are. It aligns with your values and beliefs.
The need for certainty is the driver that gives us a sense of security, comfort, and consistency.
The need for uncertainty is where we get variety, challenges, adventure.
The need for significance gives us a sense of importance. It tells us that we met up. We feel needed, wanted, and worthy of love.
The need for love and connection is where we feel connected to ourselves first, and where we also feel love and connection with the people who matter to us and our community around us.
The need for growth is a development need. This is where we're moving outside of our comfort zone and embracing new things growing. It may be represented in our lives emotionally, intellectually, or for some people spiritually.
The need for contribution is where we're giving beyond ourselves to others and we may be contributing to them by meeting some of their core needs. One of the ways that you might contribute to other people is by giving other people significance.
The Six Core Needs do not operate independently of each other. One core need can feed the other. 
The first four core needs of certainty, variety, significance, love and connection, are known as personality needs. They are major drivers in our day to day life, and whilst we're meeting those four core needs, we quite often are also meeting our need for growth and perhaps even our need for contribution.
Look at some of your less resourceful behaviors. Ask yourself which core needs could these behaviours be meeting. 
Think about what is the outcome that you are going for and figure out how you can ensure that you can meet your core needs in a way that aligns with that. Then, you can start to ask yourself what's another way you could meet your core needs resourcefully which will enable you to achieve the goals and ambitions that you have for your life.
It's definitely worthwhile to identify the strategies and new behaviours that you can introduce into your life that will satisfy your core needs and still give you the life you want.
Always be curious about how you can continue to meet these core needs resourcefully even in an environment or context that is a bit challenging.
Any behaviour that can tick off four core needs becomes an addiction, which means they become habits.
All dysfunctional behaviours arise from the inability to consistently meet the six human needs. By better understanding which of the human needs is the driving force behind particular behaviours, we can choose not only to make the changes in our own life but also we can choose to connect and provide compassionate support to others who are perhaps stuck trying to meet a core need in a very unresourceful way.
When we understand other people's needs and which ones they're trying to meet in any given moment, it can help us to choose and create new patterns that lead to lasting fulfillment and also to model those patterns for the people around us.
In our next episode, we'll begin to explore the five success principles. This is the way to build the life you want to have, starting with our BE-DO-Have Model and making sure that our Six Core Needs will be met as we build our dream life and set our goals and ambitions. 
---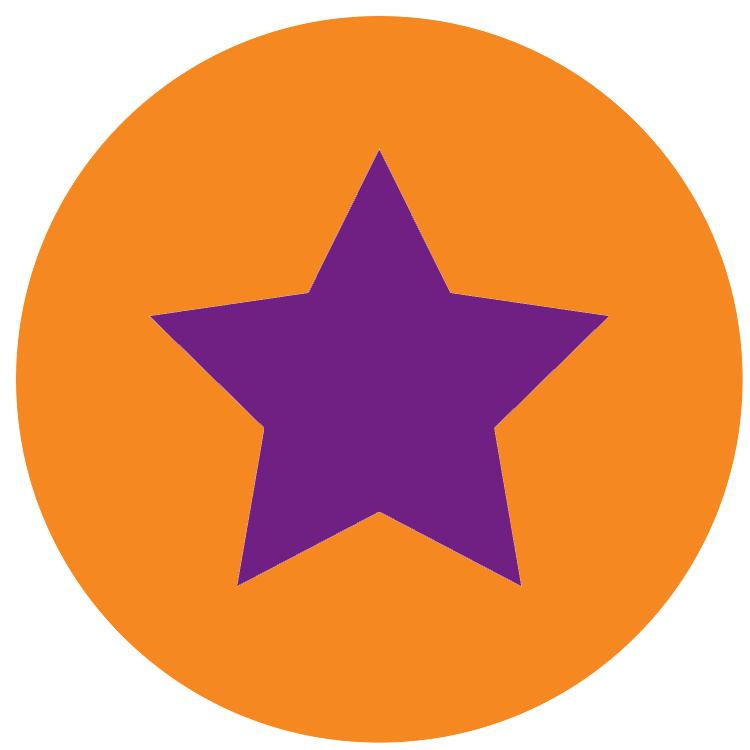 The Six Core Needs - Your Keys to Understanding Human Behaviour
Download your free worksheet here:
---
Listen to the Podcast
 

Joanne Clark
---
As your trainer, mentor and coach, Joanne brings a wealth of experience and commitment to supporting people to achieve their full potential.
With senior management experience leading and managing large teams in business, government and community, Joanne has mastered and applied her transformational leadership model to inspire and motivate teams and individuals to accomplish and deliver outstanding results and achieve their dreams.
Certified Trainer of NLP; Master Practitioner NLP, Hypnotherapy & Matrix Therapies; Performance Coach; Cert IV Coaching; Advanced Practitioner in Coaching; Cert IV in Business; BA(Hons); Majors in Sociology and Psychology; Parent Education Leadership Training (PELT) Certificate; Mother of four children; Private Pilot (PPL); Diploma in Life Coaching